Things might be going really downhill for the galaxy but boy are they going uphill for me as a reader!  I actually find the middle chunk of New Jedi Order books to be incredibly solid reads and rather enjoy all of them despite the emotions they might provoke from me.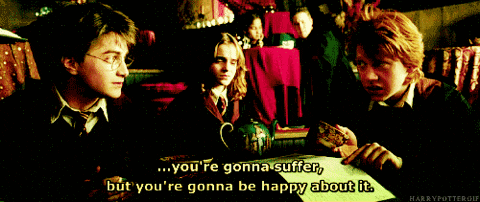 Balance Point:
It's a marvel I stuck with the New Jedi Order because Balance Point is the third book in a row that just doesn't impress me. It's not that it's necessarily bad, it's just meh and I find it to be boring.
Again, the bits with Mara and Anakin working together are definitely a highlight. Actually, everything with Mara in this book is a high point. And that's about it.
The entire point of the book seems to be an excuse for the Solo family to continue to have its issues and to resolve most of them by the end. The other point seems to be for Jacen Solo to continue to have his philosophical issues with using the Force and I still don't buy any of that reasoning. By this point, the war's been going on for a year and the Vong are clearly an issue. I don't believe for a minute that Jacen Solo would sit back and not give his all to defend the galaxy. It just doesn't fit with this character. With Tsavong Lah declaring that he wants all the Jedi dead and singling out Jacen, this feels like it was almost tacked on editorial meddling when they realized that he wouldn't be the Solo kid dying.
I'm sure there are other people out there who liked this book but not I.  I'm going to stick with my resounding 'meh' for my review. Continue reading →